In America, stores and restaurants throw away LOTS of perfectly good food: one-quarter of all food produced in the US.
In America, LOTS of children, adults, and seniors do not always have enough to eat: 1 in 6 of all Americans.
In North Florida, Waste Not Want Not prevents the discarding of food that can be used to fight hunger here at home. Our volunteers rescue surplus food within a 15-mile radius of Orange Park and provide it to charities serving the less-fortunate in 14 counties.
Last year, Waste Not Want Not volunteers rescued food 363 days and distributed 2.1 million pounds of food to people struggling to make ends meet.
How much food has Waste Not Want Not shared?
Total pounds of food shared in 2020
Pounds of food shared in 2021 (through end of September)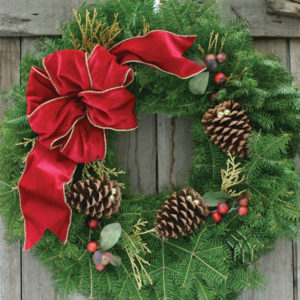 Complete your holiday shopping from home & fight hunger at home while you do.
Read More »

Find lots of NEW and gently used treasures at our indoor boutique sale Oct. 22 & 23.
Read More »